In the new year, are you ready to add some new gear to your collection? We have put together a list of stores and websites for your next gear-shopping spree.
Kali Gear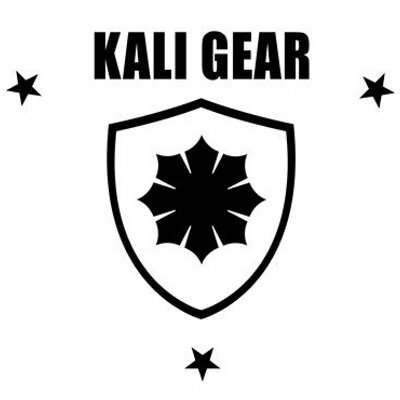 Provide a wide selection of products for Kali and Pencak Silat. You may find training weapons, blades, protective gear and clothing at this Kali Gear Store link. Kali Gear is located in Austin, Texas, USA.
KIL (Kombat Instruments Limited)


Everything you need for practicing Kali can be found here – various length of rattan sticks, training weapons, protective gear, kali gear, balisong trainers and hardwood weapons. KIL is located in North Hollywood, CA, USA. Click on this link for the KIL Catalogue.
TFW (Traditional Filipino Weapons)


Sells training equipment, impact weapons, knives and daggers and a selection of blades from various cultures. TFW is located in the State of Connecticut, USA. Click on this TFW Shop link to visit the website.
Tiger Mountain Woodcrafts


Has a selection of aluminum training knives with wood handle, which are way nicer than the commonly seen paracord-wrapped handles. Tiger Mountain is located in Issaquah, WA, USA. Contacting the owner, Ken, via Facebook Messenger. Click on the link for Catalogue on Facebook.
Warriors and Wonders


Huge catalogue of blades and everything else… flashlight, paracord, bags, clothing, shoes, army supplies, and even kitchen cutlery. Visiting its website is like a kid going to a candy store. Furthermore, it is conveniently located in Vancouver, BC. Click on this link to access its Catalogue with over 14,400 products.
For general training and protective gear, you can also visit the local martial art supply stores below:
– Mikado (Vancouver, BC)
– Bushido (Surrey, BC).
(Re-produced under fair-use and with credit)