Training in SE Asian weapon arts
maelstrøm Martial Arts offers regular classes in-person at Academie Duello in Vancouver:
Thai combat arts – Buddhai Sawan Krabi Krabong
Filipino martial arts – Pekiti-Tirsia System of Kali
Indonesian empty hand – Sundanese Pencak Silat
Full contact stick fighting – Dog Brothers Martial Arts

Beat The Crap Out of Cancer XIII (YVR Edition)
We raised $5780 plus matching for the BC Cancer Foundation this year – we choose to fight for those who have no choice but to fight. And we really enjoyed the support of Academie Duello putting on this event and coming out to fight.

Join us at Team maelstrøm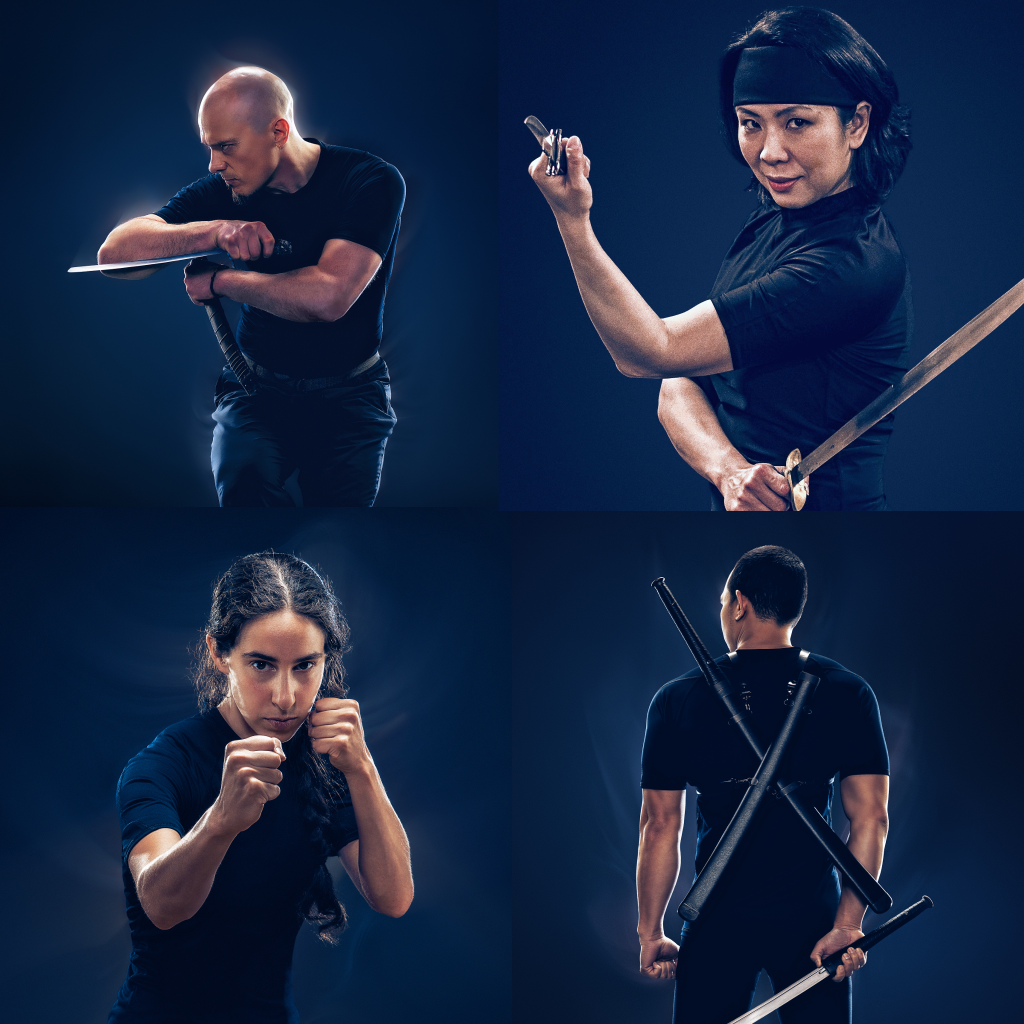 How can we get you started on your martial journey?
---